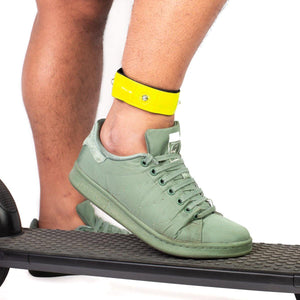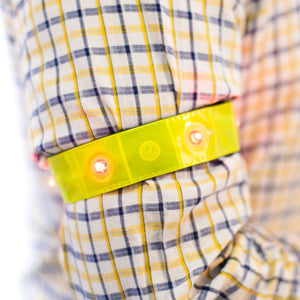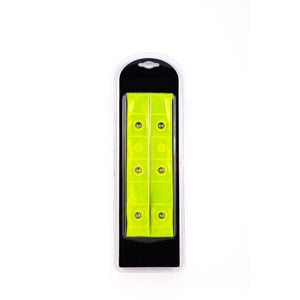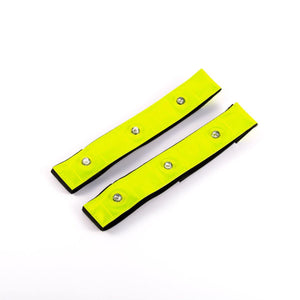 Reflective armband with high visibility LED
€14,90
This item is currently sold out.
Decription
This reflective cuff with 4 integrated LEDs can be
visible up to 600m at night. Easily adjustable thanks to its
Velcro tape it adapts to all sizes and can attach to
Different places: arms, legs, backpack, handlebars etc .... the
LEDs can be used in 2 modes: on permanently or
By flashing. Green-Riders Bracers are packaged
in pack of 2.
Characteristics
Cuff
REFLECTIVE
(Material 3M)
4 LEDs UTILIZED IN 2
Modes: Constant or
TURN SIGNAL
Easily adjustable
Thanks a band
Velcro and attaches to
Different places:
Arm, back bag
Conditioning by 2
---
Les plus aimés par les riders